About us
Focus on your business while we handle all the administration. We make your entrepreneurial journey easier from the very beginning.
Meet the team
Meet the team
We're the partner for your business in the Czech Republic
We've been helping companies and self-employed entities since 2011. We've simplified the business starting process for hundreds of foreigners in the Czech Republic and even done the same for countless Czechs launching businesses abroad. We manage clients' accounts and take care that they don't pay more in taxes than they should. We save business owners time and money by selling ready-made companies as well as custom enterprises. We acquire trade licenses for natural persons and navigate our way through the jungle of tax legislation in their place.
To put it plainly, we make a living handling the issues you don't want to deal with. We've gained many years' experience that you can now use to your own advantage.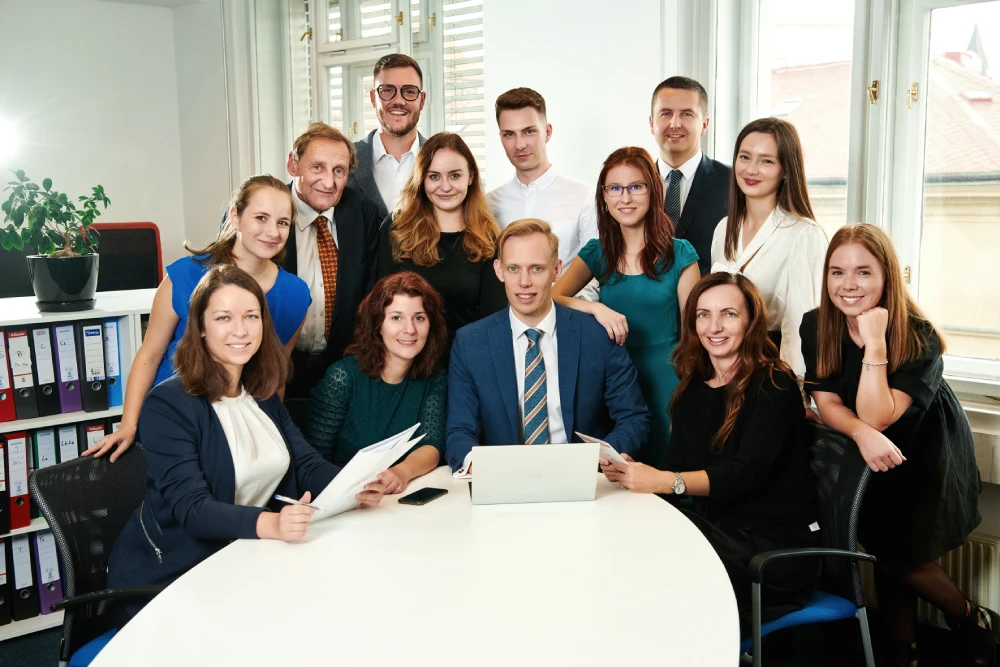 2011
2011
We founded the company Jake&James Accounting s.r.o.
2012
2012
We formed our 1st virtual registered office and hired our 1st employee
2017
2017
We moved to our new offices on Revoluční Street
2023
2023
15+ employees, 8 registered offices, and thousands of satisfied clients
We handle everything from forming the company to tax returns
You don't need a separate specialist for every area. Forget about the challenging efforts to coordinate all the suppliers. We take care of everything for you under one roof – quickly, reliably, and affordably.
What does the ideal business world look like to us?
"The client focuses on their business' main objective
while we handle all the administration related to it."

How do we approach client care?
Fairness
Any promises we make, we keep. On time and correctly.
You can rely on us.
Practicality
We always provide you with solutions.
We don't look for problems but rather a path towards the goal.
Accessibility
We work quickly and at affordable prices.
Thanks to us, you'll save both time and money.
Personal approach
We focus on each client individually. We're interested in your needs.

Care
We speak your language, understand your situation, and are happy to patiently explain anything needed. Don't be afraid to ask questions.
Professionalism
Years of experience and constant learning. Take advantage of our know-how for your business.
Your satisfaction is guaranteed by our team of experts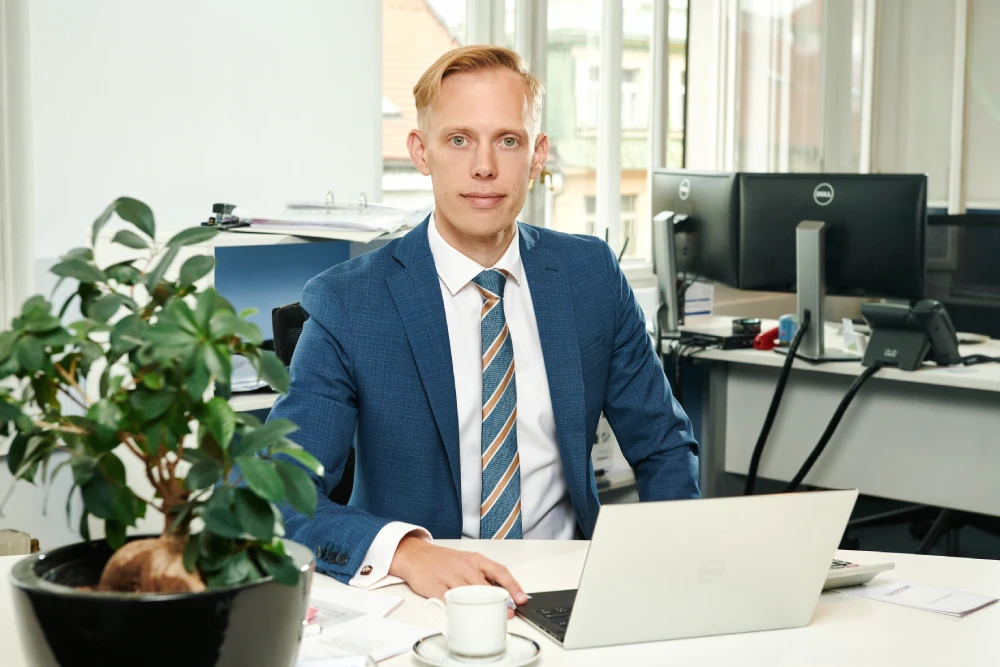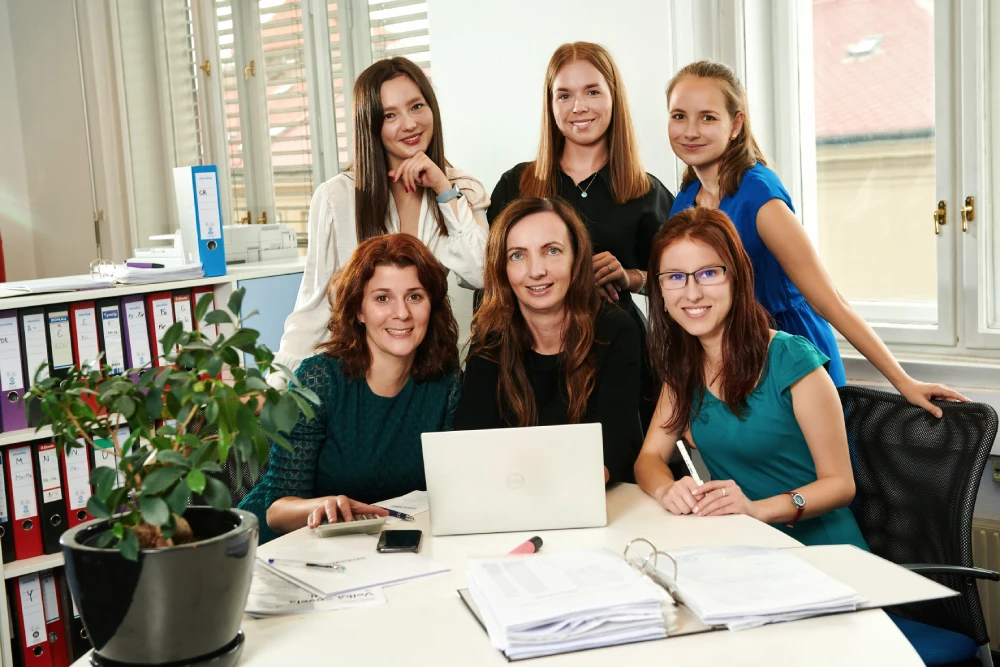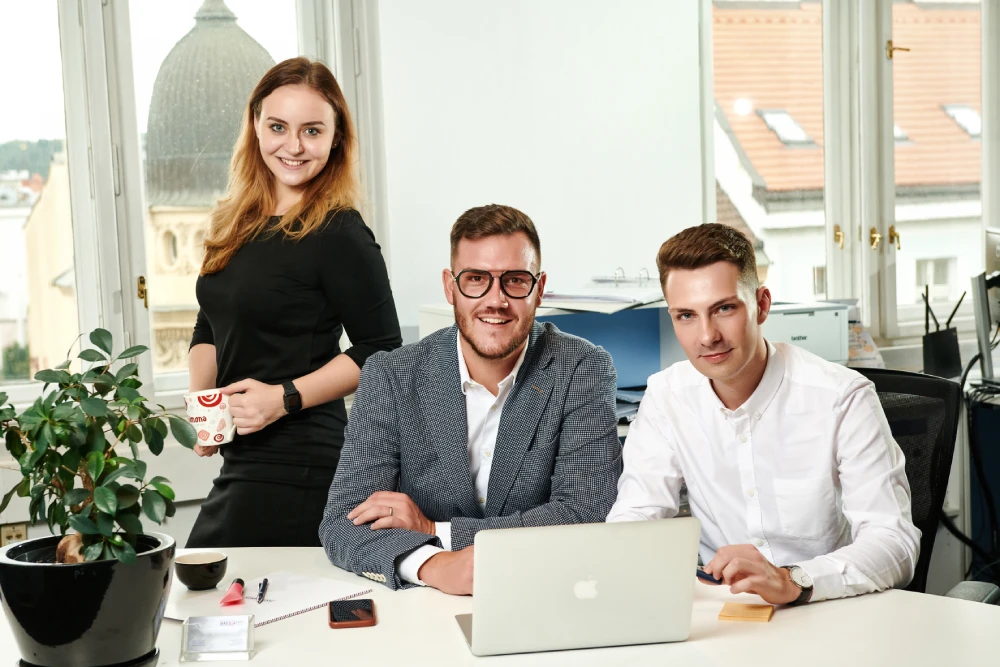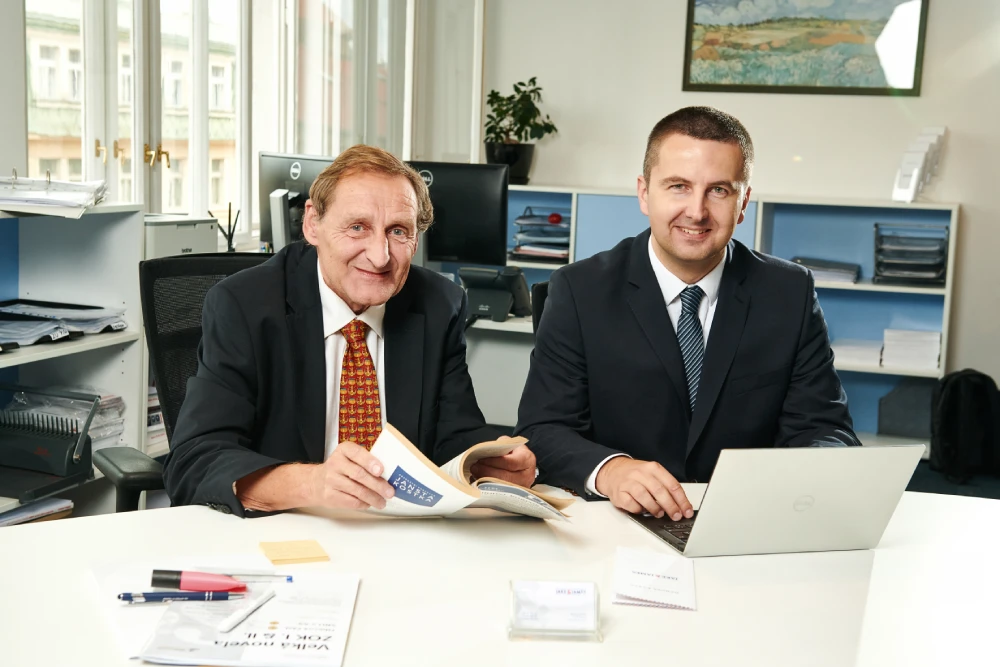 Who will you be working with when you turn to us?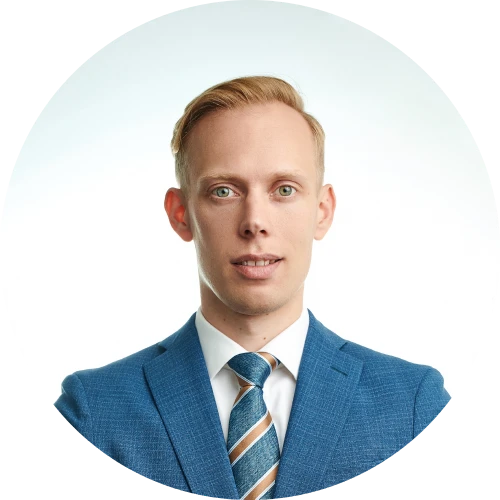 Managing Director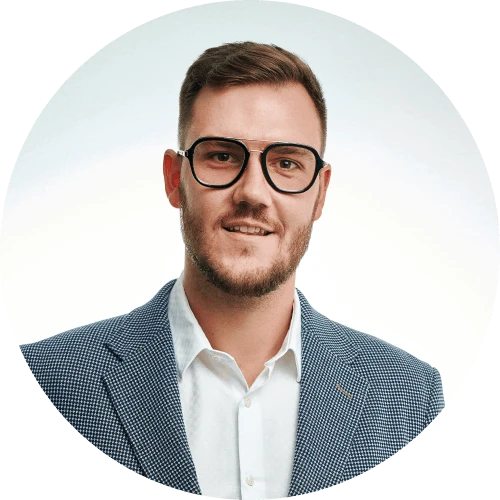 Incorporation and Sale of Companies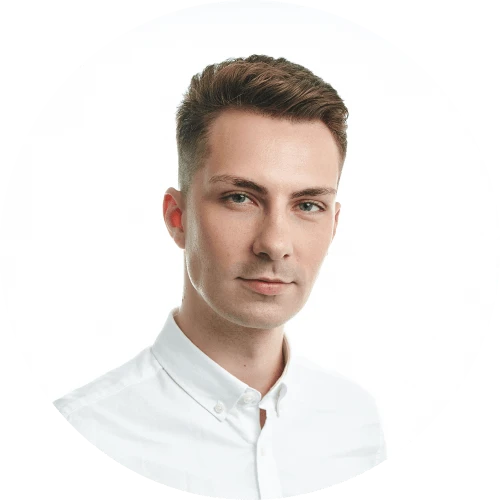 Registered Offices and Client Services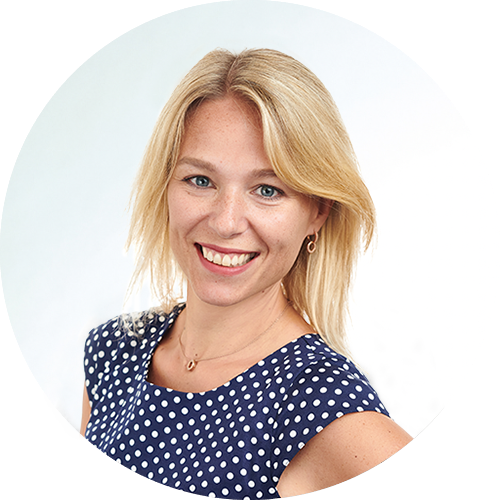 Accounting and Taxes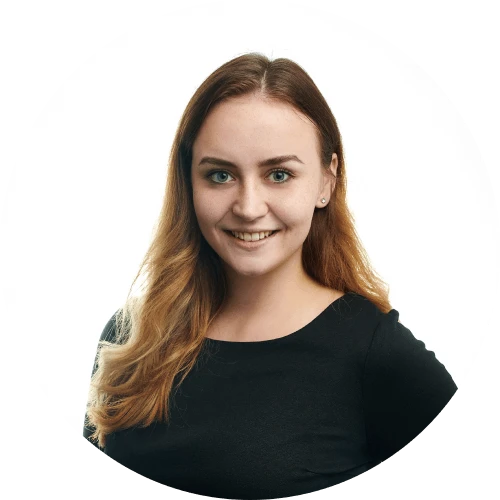 Mail Forwarding Services and Reception
What our clients have been saying about us

Thank you for your kind words
We rent a virtual office at Praha 10 from Jake&James since 2012 and we're highly satisfied. Our post is regularly scanned or forwarded so we never miss anything important.
Jiří Lechnýř, AKORO, spol. s r.o.
http://www.akoro.cz/
I have a jeweler business and I am quite happy that Jake&James takes care of all my taxes and bookkeeping. I know that I can rely on their knowledge and expertise.
Lucie Pšenčíková
http://www.sperkyspribehem.cz/
I am using the Jake&James' virtual office services at Prague 3 for a very long time and I haven´t had a single reason to think about changing. I also asked them to take care of the Czech social security administration to my full satisfaction. The service of JJ is extraordinary and I would recommend it to anyone in my network.
James Teller, INTELLECTUAL TRAINING & DEVELOPMENT, s.r.o.
We work with Jake&James since 2012; using their virtual offices and mail management. Jake&James team is reliable and they process our requests without undue delay.
Andrea Šafrová, Nomad Films s.r.o.
http://nomadfilms.cz/
First, I rented a virtual office at Prague 10, but in 2013 I switched to a more prestigious address at Prague 1. Jake&James was a very good choice.
Radim Kubeček, Oasis CITY s.r.o.
We have been cooperating with Jake&James for a long time now. They have always been very helpful and with their support our company managed every issue we had.
Matúš Návrat, Navrat & Oslanec, s.r.o.
Working with Jake&James is an awesome experience, and their communication is always highly professional.
Filip Ulík, Helma 365, s.r.o.
http://www.helma365.eu/
Předchozí
Další
Do you want to make doing business easier? Contact us
Contact information
Write to us and we'll get back
to you within 24 hours.
Right numbers for your business
10 500+
Incorporated and sold companies
19 000+
Company registered seats rented